Optimizing Immunity Webinar Series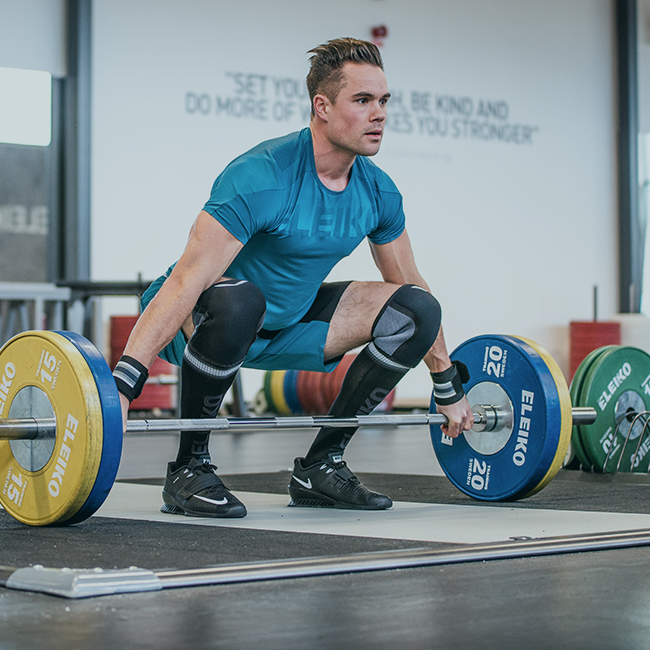 Description
Optimize Immunity: Utilize Eleiko's 4 Pillars for Better Training Outcomes

In Part 1, we discover the impact stress has on your immune system and how proper vs. improper programming can influence your readiness and wellbeing to perform on a daily basis. 
We look at:
-What is the immune system and how does it work
-What is stress and how does it impact you and your immune system
---
In Part 2, we will explore the 4 Pillars in more detail, providing you with specific actions you can take to help improve each pillar and your immune system function
Pillar 1 – Sleep
Pillar 2 – Physical
Pillar 3 – Mood
Pillar 4 – Nutrition
---
In Part 3 of this webinar series teaches you how to develop programs and/or train smarter to optimize your immune system's response to stress.
We demonstrate how to make better choices in modifying programs or training sessions each day to better match the person giving different types of adjustments for different types of people.
*BONUS: YOU GET A FREE TEMPLATE to monitor and track your 4 pillars of readiness allowing you to adjust your training intensity, an Eleiko paper on Immunity & Eleiko Dumbbell Performance Workouts with an exclusive discount code
Available Course Credits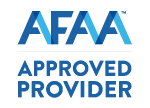 AFAA
3.00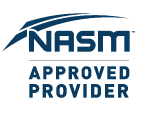 NASM
0.30

NSCA
0.40

PTAG
3.00
Learning Objectives
Understanding the pivotal impact stress has on our bodies and immune system, impacting our performance
Recognize the 4 pillars that influence your/your client's RAW Score and what that means
Gain practical tools to evaluate your/your client's readiness to train and have the proper tools to adjust training accordingly
Course Procedure
Enroll in the course.
View the course content.
Take the test. (You must score 80% to pass. If you do not pass, you may retake the test.
Course Content
| | | | |
| --- | --- | --- | --- |
| Optimizing Immunity for Better Performance | Module | | (Required) |
| Part 2: The 4 Pillars | Module | | (Required) |
| Part 3: Applying the Raw Scoring System | Module | | (Required) |
| Additional Resources | Module | | (Required) |